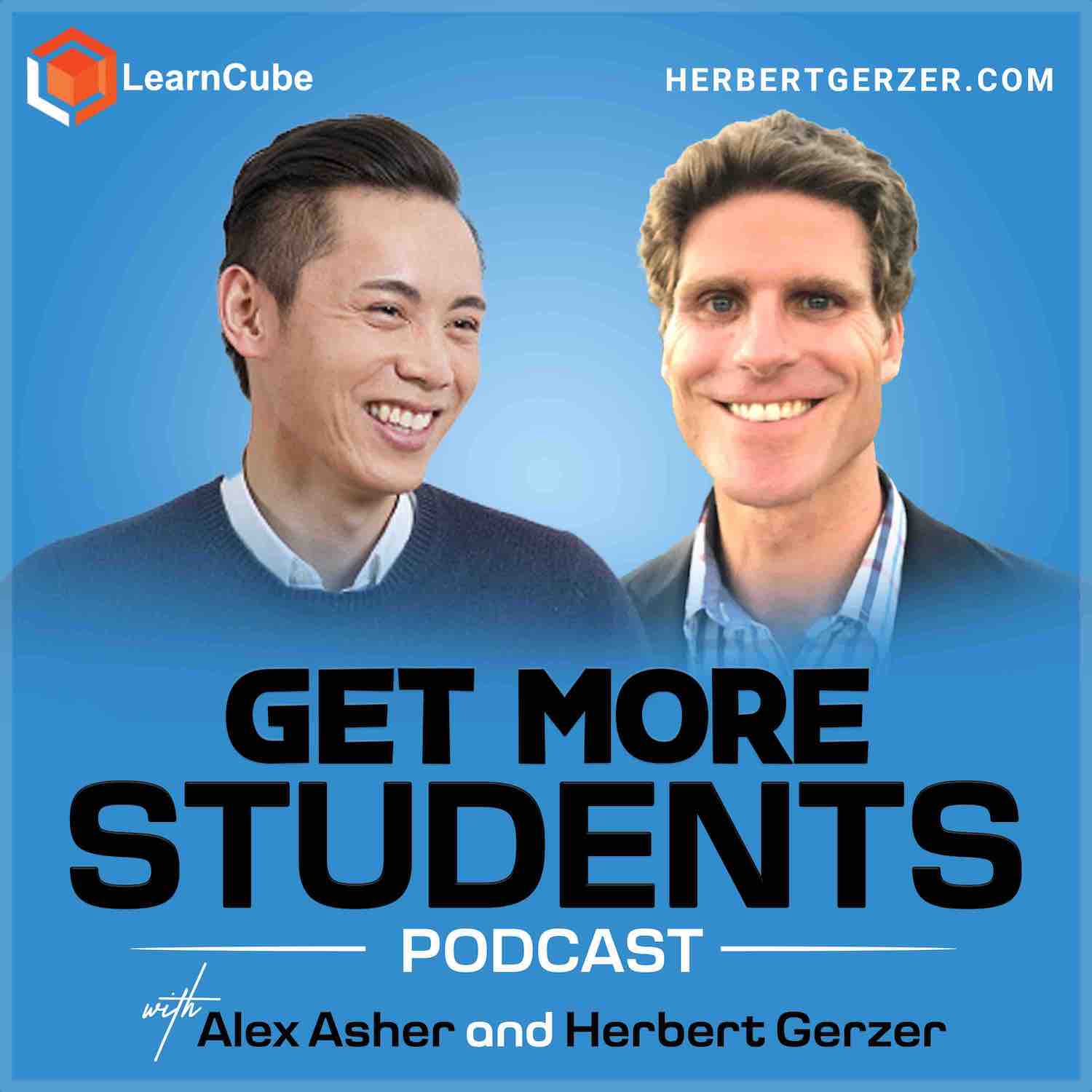 From sneaker startup to successful digital marketing business owner, connect the dots and learn from Herbert's failures and successes.
In this episode, Alex asks Herbert about his entrepreneurial journey to becoming the leading digital marketer in the language education space in Europe.
If you're wondering whether it's time to stick with your business or try something new, you'll want to listen to this episode.
Tune into this episode today and get more students tomorrow.
Special Note: Join your peers and signup for free to the Get More Students community now launched at getmorestudents.org