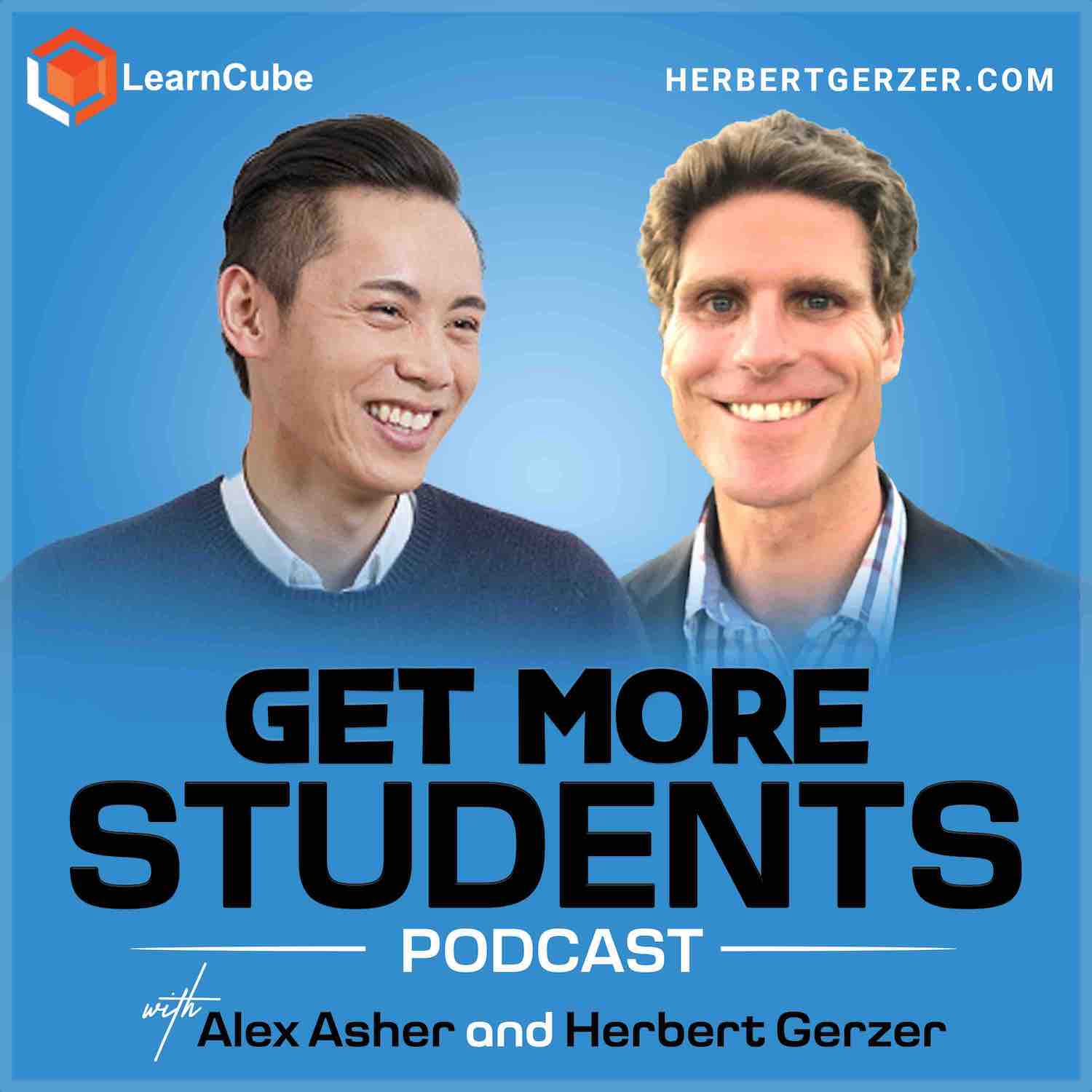 The goal of this podcast is to give insights, inspiration and motivation to owners and marketing managers of language schools and tutoring organisations.
Helping students feel safe, cared for and respected is critical in the midst of a global pandemic and beyond.
In this episode, we talk with Eleri Maitland, owner of language school French in Normandy, about how to market your in-person language school or tutoring company through powerful stories around "safety".
Tune in and subscribe now to 'Get More Students'.